Investors, nonprofits, and community leaders wanted.
Partner with us in transforming our communities.
The needs within our neighborhoods are real and growing, especially in this time of COVID-19. Now is the time to invest in building the strength and long-term resiliency of our communities.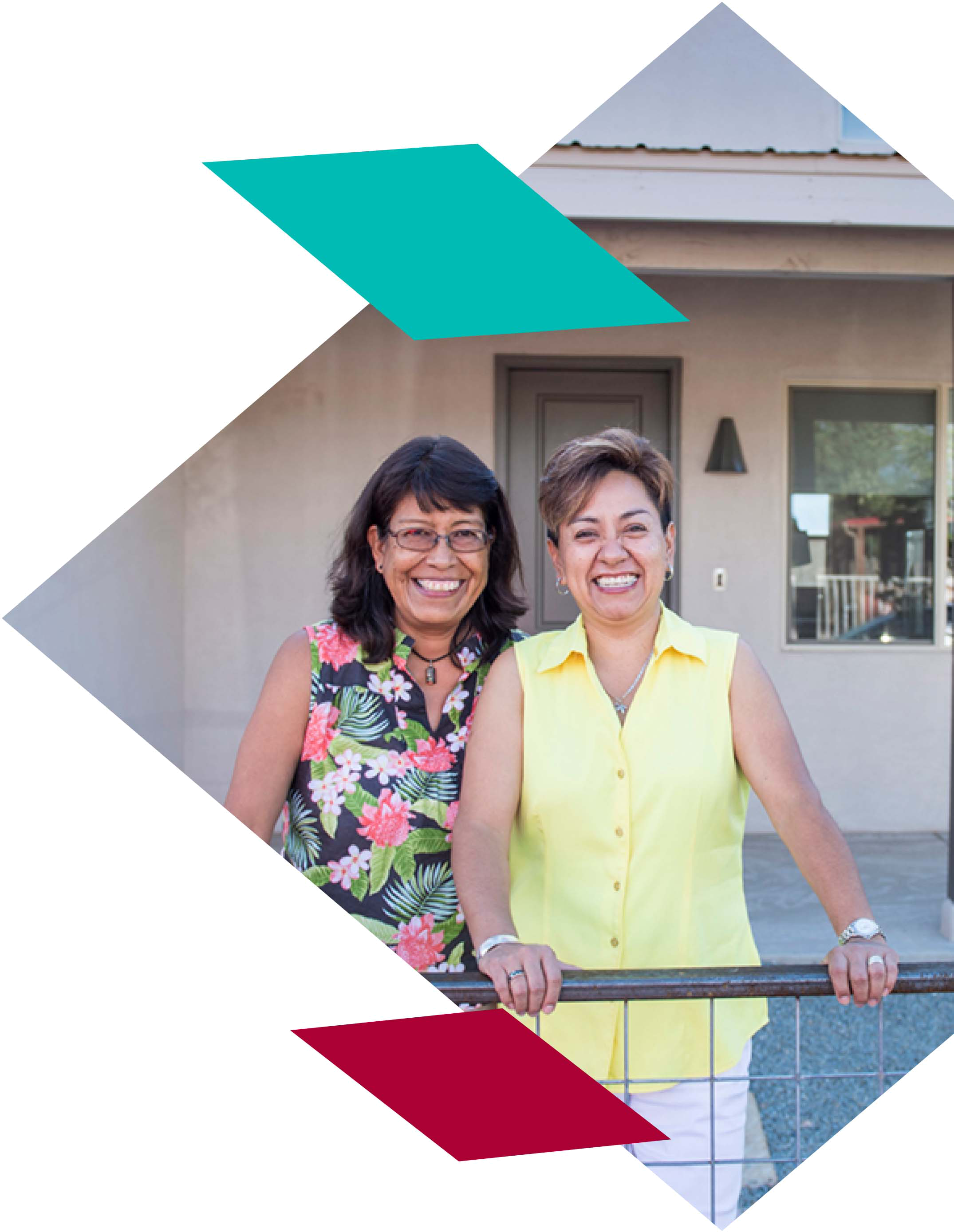 The Community Catalyst Fund is a concerted effort to bolster those communities by supporting mixed-use development and affordable housing. We invite individuals, foundations, financial institutions, and businesses to join us by investing in the Fund. By doing so, you can be part of creating healthy communities and contribute to local impact while earning a financial return.
Together, let's build stronger communities—for now, and for our future.
To take the first step, visit Homewise to learn about how you can be a part of the Community Catalyst Fund and its impact.