We believe in neighborhood.
Three organizations, dedicated to improving the quality of life in the communities we serve.



We are Anchorum St. Vincent, Enterprise Bank & Trust, and Homewise. Our organizational models may be different, but we share the fundamental goal of improving the well-being of the people of New Mexico. Each of us contributes unique values and assets to the Community Catalyst Fund.
We also share a history of community impact for affordable housing and beyond. For years, nonprofits Anchorum and Homewise have worked together to improve housing access and stability in Santa Fe and northern New Mexico. Likewise, Homewise and Enterprise Bank & Trust have collaborated on many homeownership projects. The Community Catalyst Fund represents an opportunity to make a larger impact on multiple New Mexico communities to create healthier neighborhoods over a longer period of time.
Investment partners Anchorum and Enterprise Bank & Trust have each made low-interest investments of $5 million; Homewise, the largest Community Development Financial Institution in New Mexico, serves as the delivery partner for development and mortgage lending. All three organizations are actively involved in strategy and planning, and with ongoing coordination with other nonprofits and investors, and municipal and community leaders.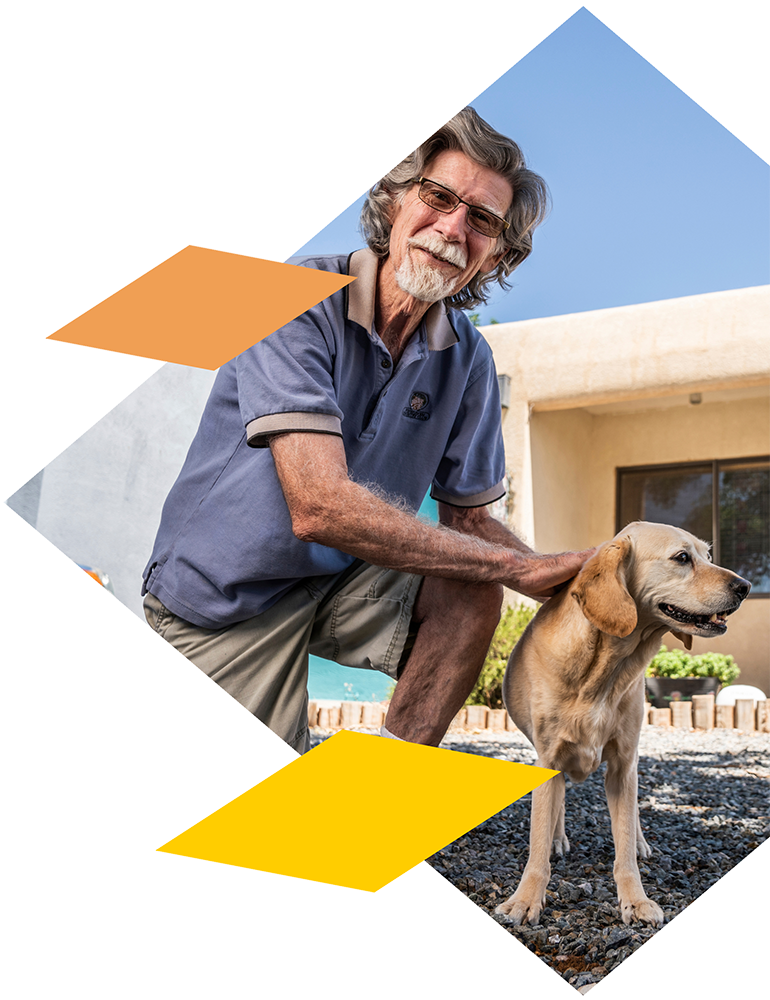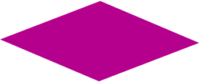 More about the Community Catalyst Fund's founding partners

Anchorum St. Vincent is a nonprofit community health impact organization, investing in the well-being of the people of Santa Fe and northern New Mexico. Anchorum's investment in the Community Catalyst Fund aligns with its strategic focus on addressing Social Determinants of Health—particularly in the areas of housing, senior wellness, and behavioral health. To learn more about Anchorum's collaborations and investments, visit www.anchorum.org
"Anchorum St. Vincent has put together an impact investment plan to challenge and improve the chronic social and health disparities in our community. This partnership addresses affordable housing and improves quality of life through home ownership. We are proud to be a founding partner with Enterprise Bank & Trust and Homewise as we work together to accelerate meaningful systems change for New Mexicans."
– Jerry Jones, President and CEO, Anchorum St. Vincent

Enterprise Bank & Trust is a financial services partner that empowers growing businesses to improve their ability to compete, growing families to secure their financial futures, and growing communities to advance the quality of life for all. The bank is built on trusted, personal relationships and offers a range of business and personal banking services, wealth management services and a variety of specialized banking services. Enterprise Financial Services Corp (NASDAQ: EFSC), with approximately $8 billion in assets, is a bank holding company headquartered in Clayton, Missouri. Enterprise Bank & Trust operates 34 branch offices in Arizona, Kansas, Missouri and New Mexico. For more information, visit enterprisebank.com Member FDIC.
"At Enterprise, we consider five pillars when we invest in the community: education, housing, economic development, health and human services and social services. The goals and actions of the Community Catalyst Fund touch all five of these pillars, and we've found like-minded partners in Anchorum and Homewise.
– Dion Silva, President of the Santa Fe Region, Enterprise Bank & Trust

Homewise is a New Mexico-based nonprofit Community Development Financial Institution (CDFI) founded in 1986. The organization's mission is to help create successful homeowners and strengthen neighborhoods, so that individuals and families can improve their long-term financial wellbeing and quality of life. Services include financial literacy education and coaching, real estate services, affordable mortgage lending and down payment assistance, loan servicing, refinancing, and home improvement lending. To learn more, visit www.homewise.org
"Investing to make a positive impact on New Mexico's affordable housing challenges has far-reaching outcomes for the region's overall livability and economic future. By addressing this range of housing solutions, we can better support marginalized communities and sustainable development focused on serving the real world needs of our families, friends, and neighbors."
– Mike Loftin, CEO, Homewise